The Day 376 Studios Approach
Website Design
We believe that quality and affordability are the two most important factors when working with small businesses. We pride ourselves in offering both since 2004. We continuously train in new technologies so that we can provide our customers nothing but the best.
Today we are all surrounded by devices of all sizes and makes. It is important that your small business website works on all of them. This is why Day 376 Studios uses Responsive Design Technology to build your website. This way they work perfectly in any computer, table or mobile phone. As part of our service we provide free domain name registration with every hosting account.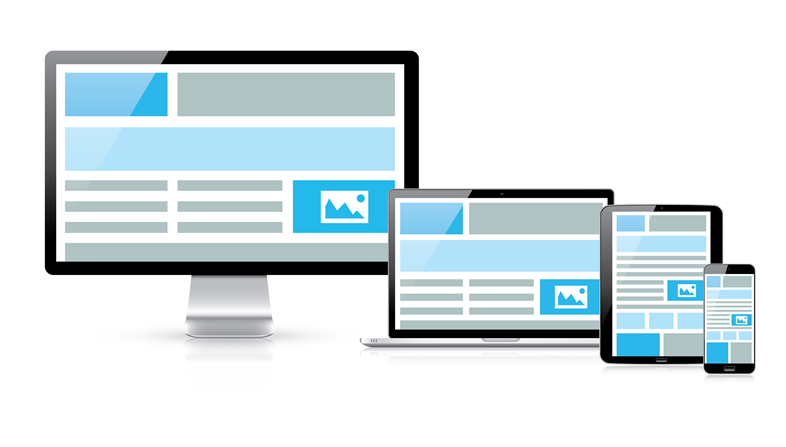 Besides great and affordable website designs, Day 376 Studios provides reliable hosting and email solutions for your small business website.